Best Courses For Placement In Rewari-GIODM
Most of the peoples after completing their graduation search for a best course for placement in rewari. There are many courses available in the market but as per the market demand there are only three main courses that gives a good job opportunity. These courses are always in demand and gives a good package to the student. This course is also made for the person with experience in any other field.

Digital marketing course in rewari
As per the market demand and the market growth, every single company need a person who can give them a seal through the digital mode but because of the lack of knowledge and lack of awareness in market people or not aware about digital marketing courses in rewari. Digital marketing is the best way to get a good salary with good job. Every day. We used to search on Google for the service or for the product and every company want to be on top for getting good sales and a good results but nowadays students or any other working professional, who did this course is being hired by those agencies or companies across the world through work from home or from office.This is the one option for best course for placement inr rewari

This course in involves the way to boost the website on top of Google page or to get good leads and service through the paid media marketing. For this profile, a person should have a laptop and a good Wi-Fi or a net connection. This course contain 30 modules with complete practical's and the fees for this course is different as per different institutes. This course can give you a good salary. Will you safe job. Complete world is getting digitalise and everyone is on digital platform. So do make all the customer by your product or to take your service. You have to promote your product on digital platforms and this is what a digital marketing teaches you.
English speaking classes in rewari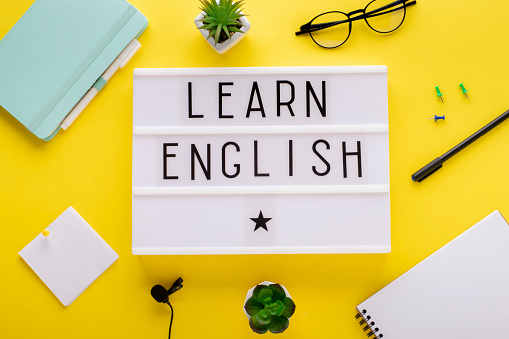 To grow up with a better career option. You should have a good communication skills and nowadays every industry need a person who have a good communication skill inside him. So to have the good communication. You should know about the way of talking in English so if you wish or you want English speaking classes in rewari, then you should follow the things like confidence, vocabulary, pronunciation, etc.
English speaking is the most demanding course in Rewari. Every company needs a brand manager, relationship, manager, content management team, relationship executive. And for this profile, a person should have a good communication skill in English that makes the company to represent through you to your clients. So this is the value additional things a company needs so to build your future in English or wish to have a good trainer in English. Then this course is best for you to boost your carrier.This can be the best course for placement in rewari
Check other courses
Excel training in rewari
Every company wants the data to be safe to be kept in a right way and want the work to be done in a right time and make the employs to be more efficient. Then advance Excel course in rewari is the best option for you to boost up your career. Nowadays people across the world is focusing on excel and training as company across the world need a freelancer or a full-time employee for their company to manage the data which makes the work to get it in a right way. Under the short duration of time so this course also helps you in getting a good future